When I was knee-high to a grasshopper, honeysuckles grew in abundance on our back fence. I was small but brave, following the lead of my older brother and sister in whatever they did. They promised if I gently pulled the flower apart I would get to taste the small drop of nectar. They weren't wrong. The long white tube-shaped flower delivered just as they had said. The shimmering drop of nectar was pulled from the small bloom and my tongue caught it just before it dripped to the ground. It was what sunshine should taste like. Nothing else in the world like it… until I tried goldenrod honey.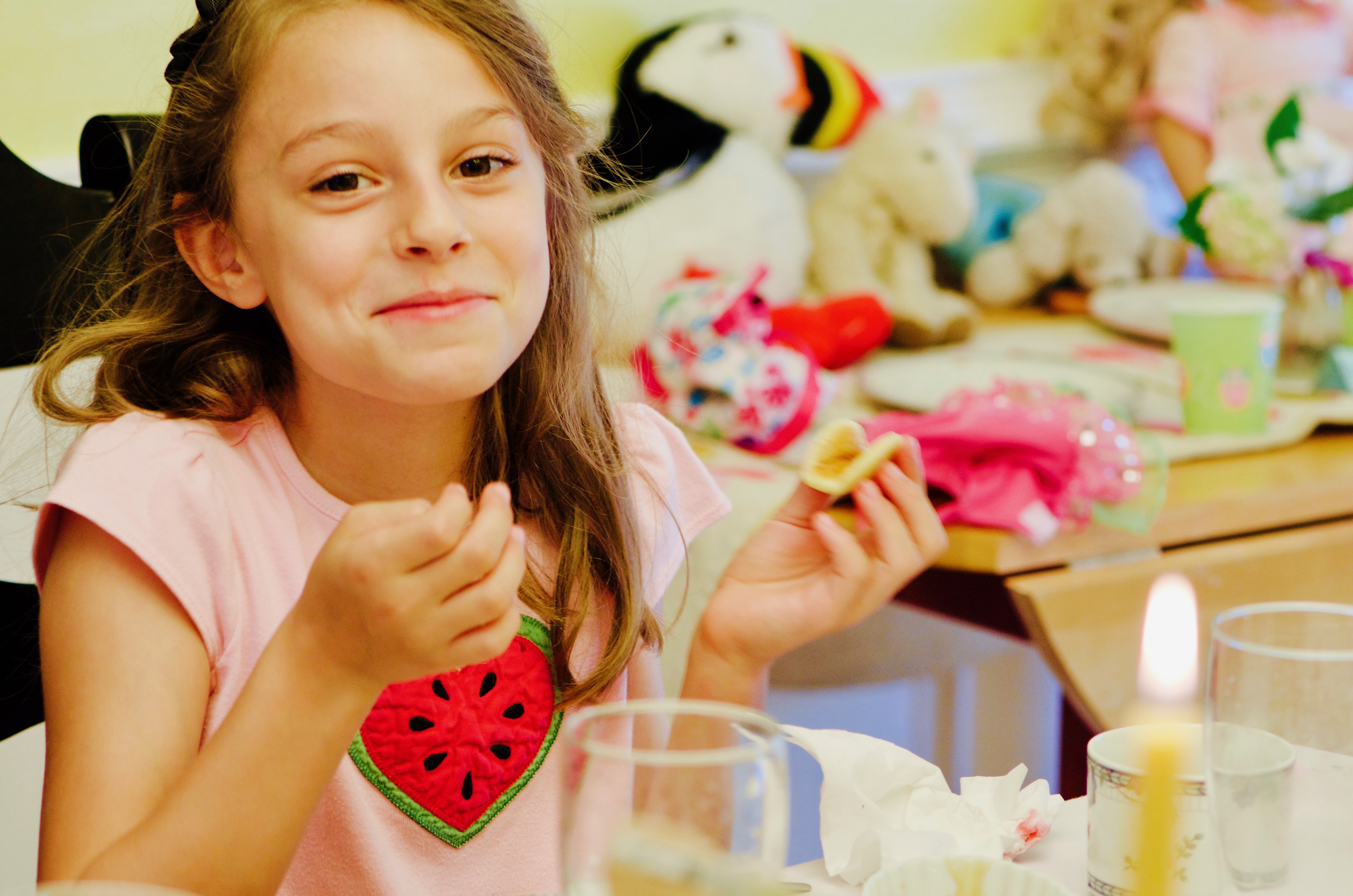 A few years ago I hosted my first honey tasting party as I was learning about honey bees. A delightful company in upstate New York, Mohawk Valley Trading Company, mailed my honey order with the treasured raw goldenrod honey and it has been my favorite drop of sunshine ever since.
Last week, in celebration of school being out and nearing the completion of my first draft of my latest manuscript, God and Bees, I invited my "Official Reader", her two siblings, and her fabulous mother over for a honey tasting party. Ten-year-old Olivia has been my Official Reader of the God and Bees manuscript since the new year. I couldn't have gotten this far without her encouragement and enthusiasm.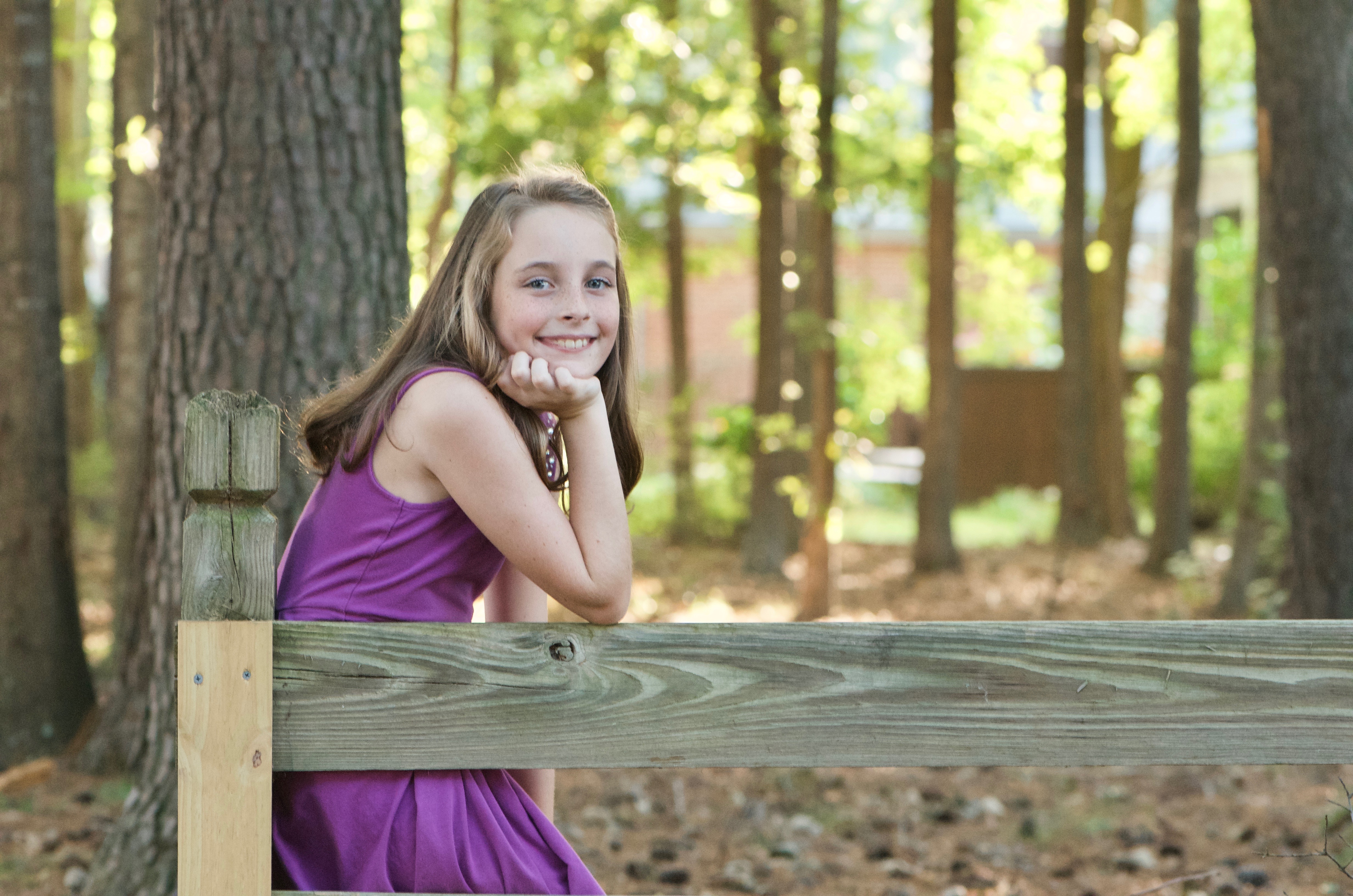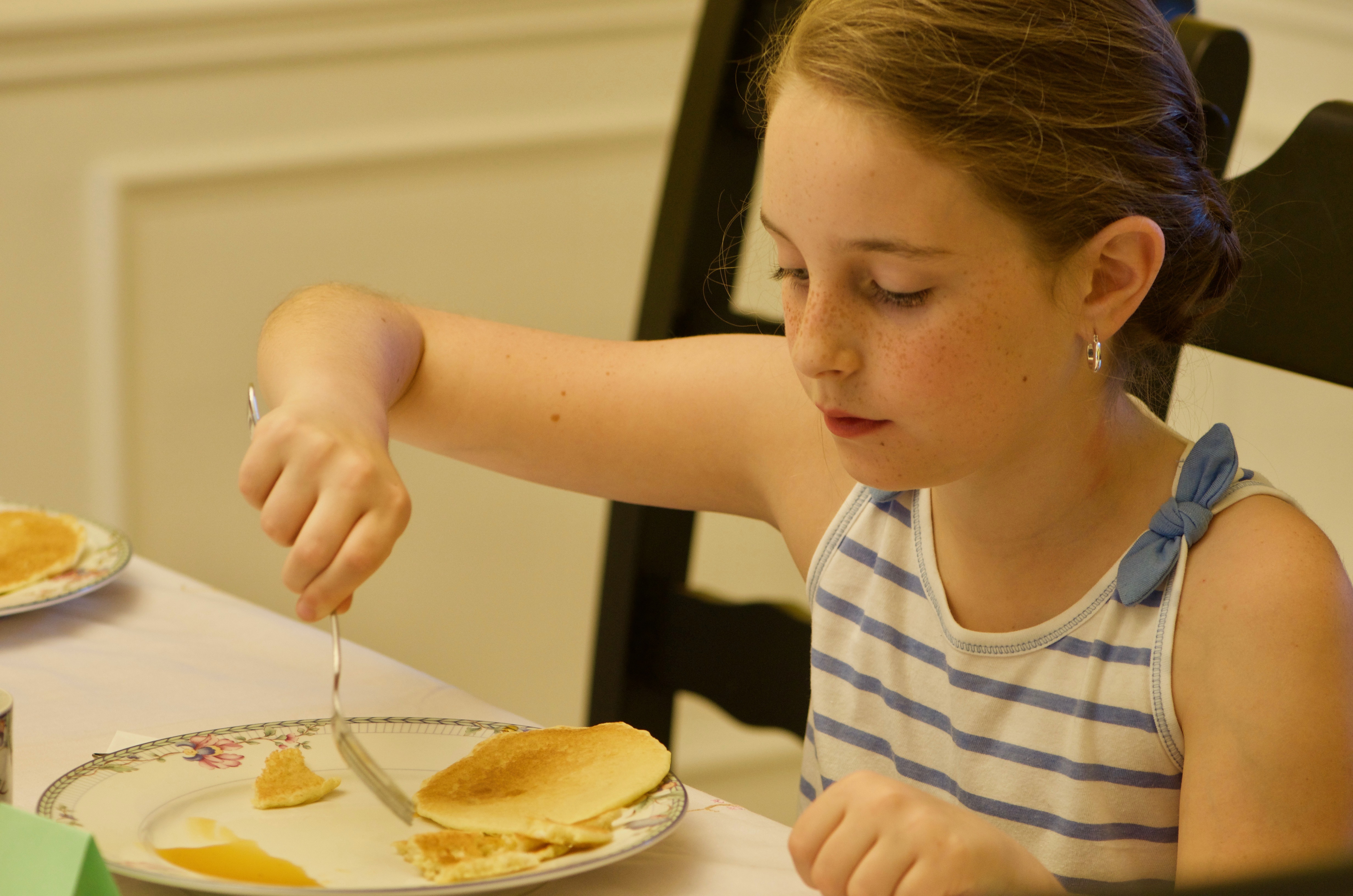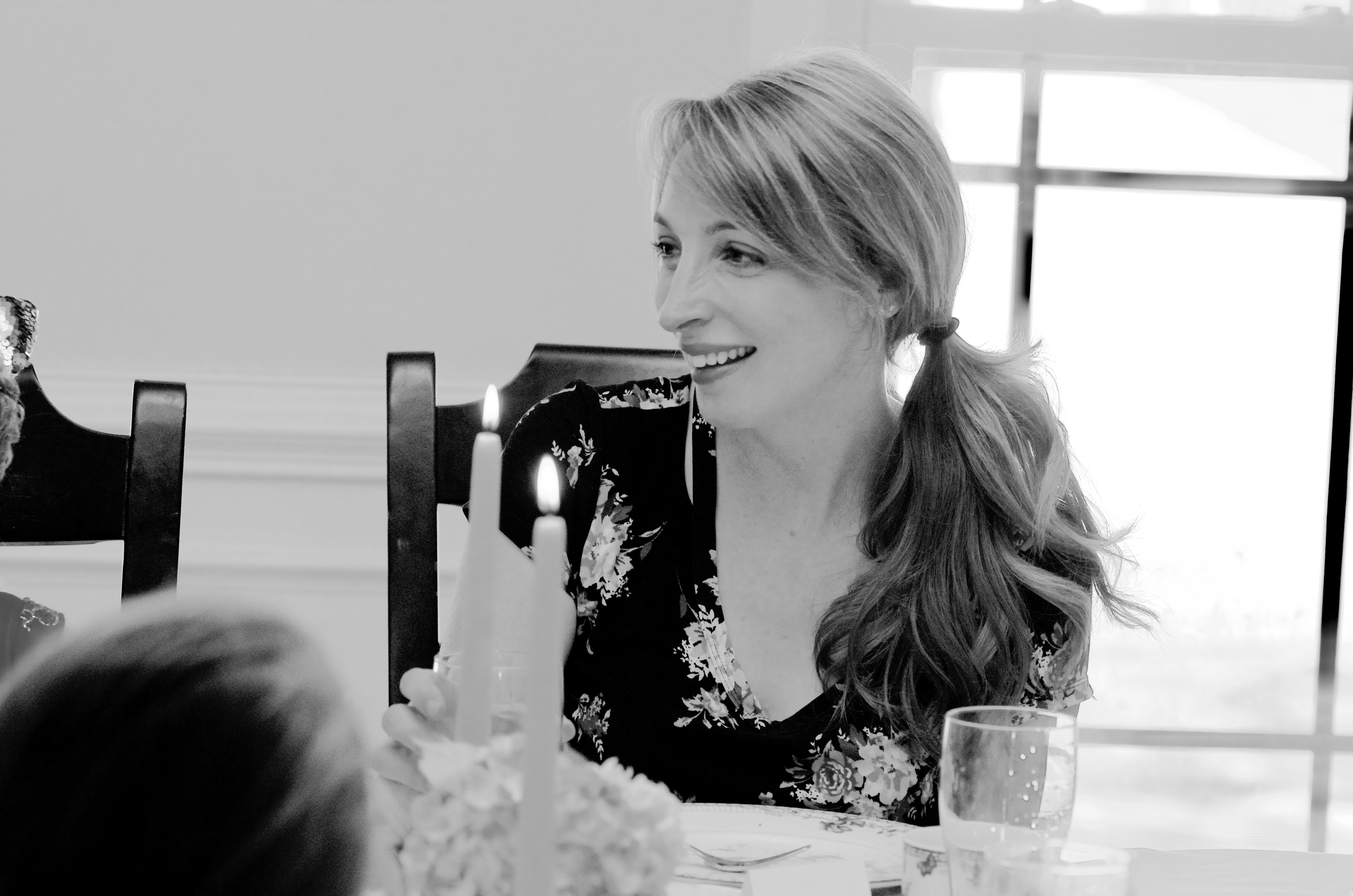 Olivia has followed the main character, ten-year-old Lark, on a journey through beekeeping and the parallels her kindly old neighbor, W, has shared with her about God. Lark and W strike up a kindred friendship that lasts well beyond the book. Through these fuzzy, intelligent, and resourceful creatures, Lark learns that honey is more than just a food – it is a drop of Heaven.
Miss Olivia and crew had a celebration indeed at the honey party! We started off with Buttermilk Pancakes, paired with the best, rich, maple syrup EVER. We've had their maple syrup with snow cream in winter, pancakes in summer, and even on vanilla ice cream. Swoon! I couldn't flip pancakes fast enough to satisfy the party goers. They especially enjoyed shaking maple sugar on top. I had never tried maple sugar before and let me tell you, it smells like toasted marshmallows and tastes divine on whipped cream in a morning cup of coffee! It is also delicious on popcorn and sweet potatoes!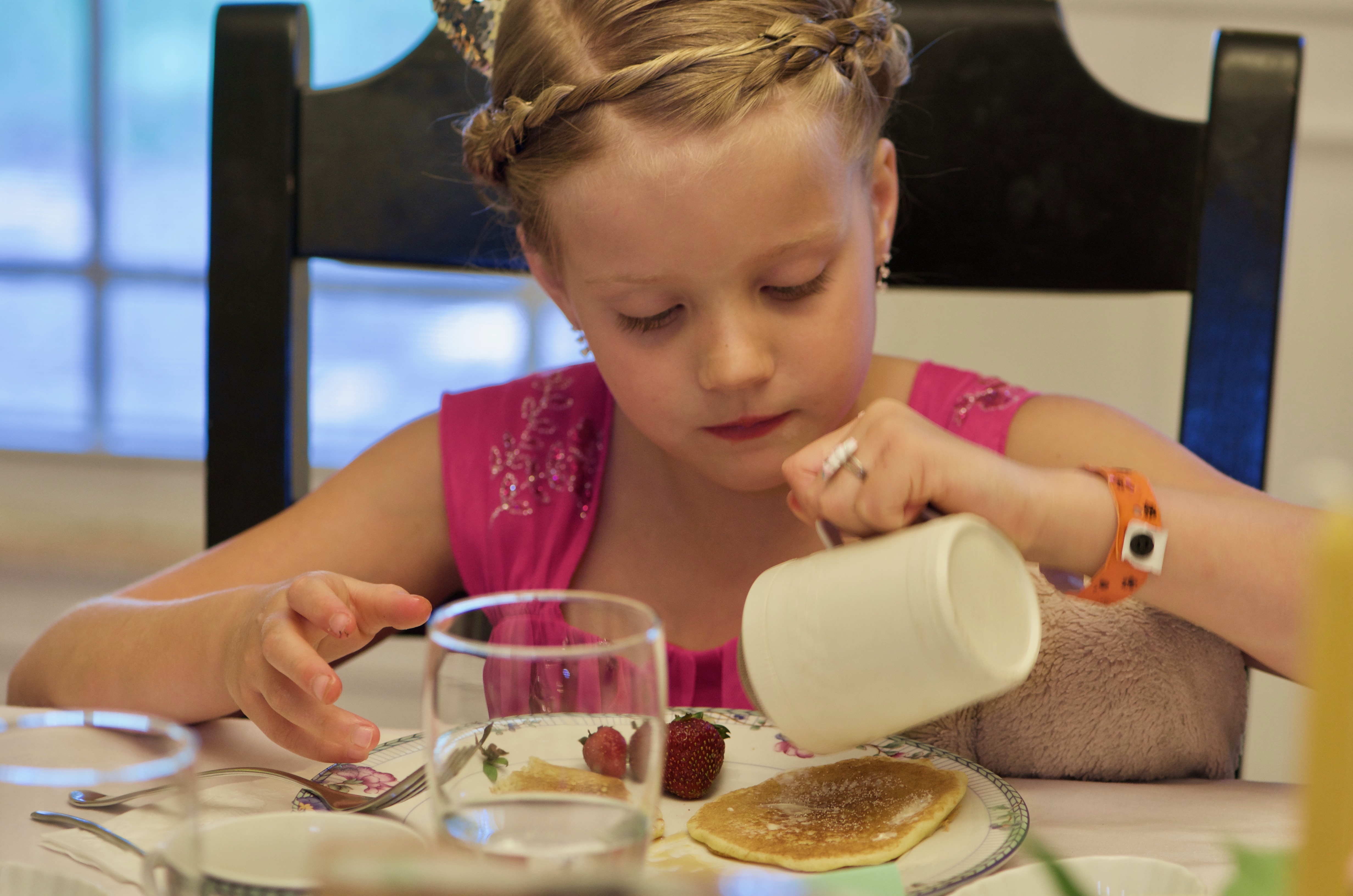 We followed the pancakes up with more pancakes (tiny ones!), blueberries, and strawberries, dipped in four different types of honey:
Raw Wild Cherry – Tulip Poplar – Black Locust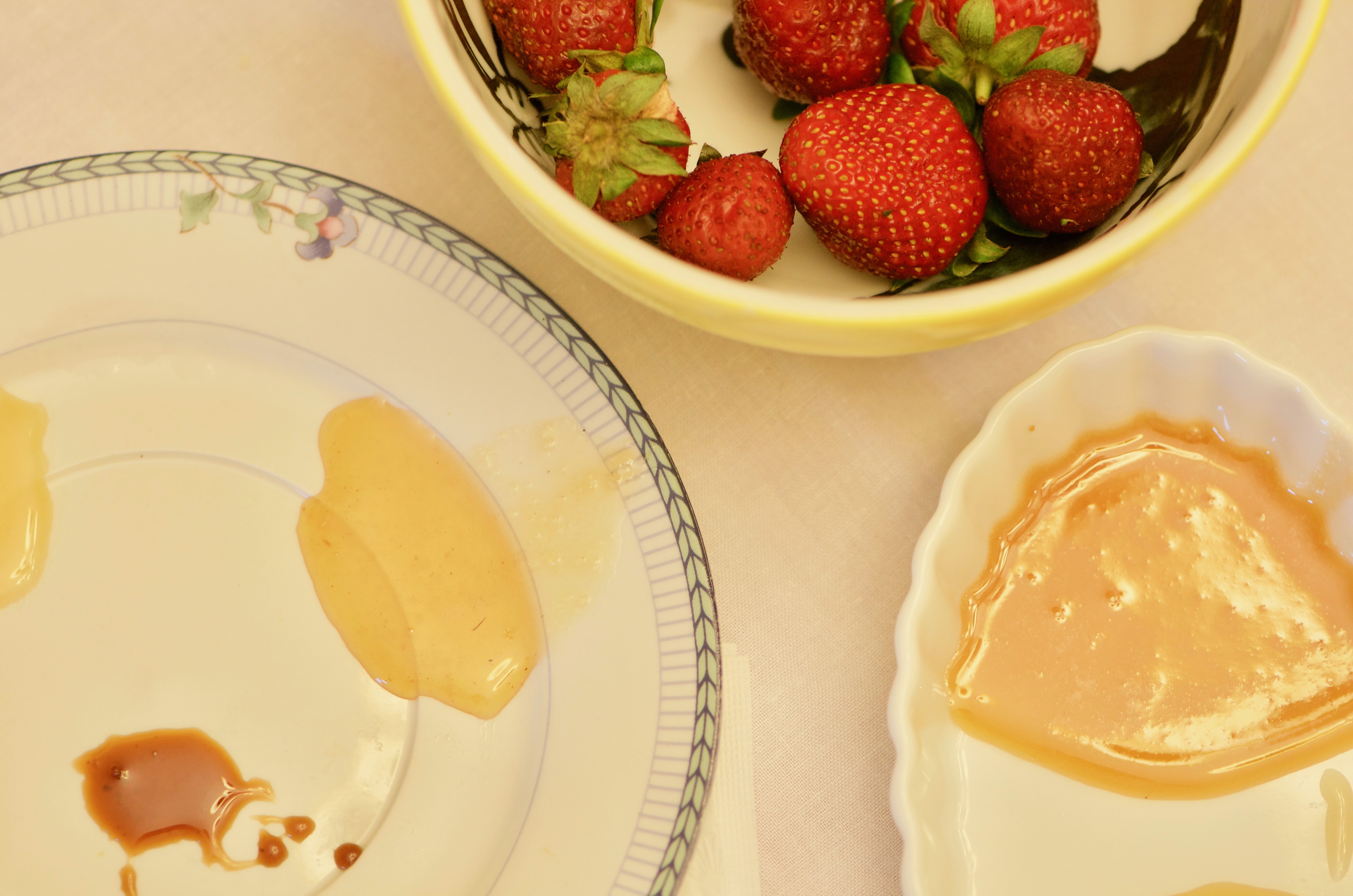 And, not surprisingly, the winner of the day – Raw Goldenrod! The girls nearly licked it off their plates, but thankfully that's what little brothers are for.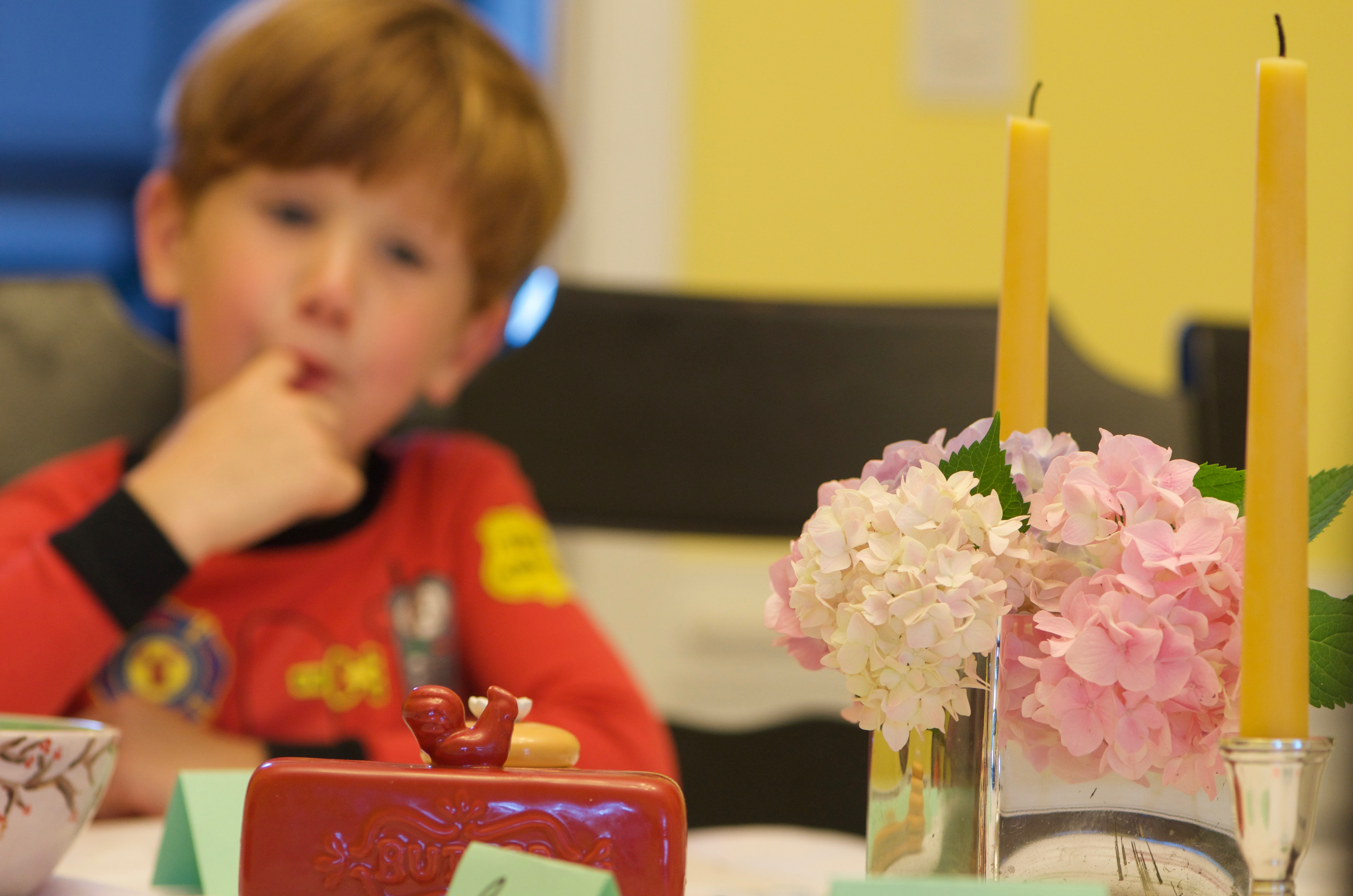 It was sweet fun surrounded by even sweeter friends. The 100% Pure Beeswax Candles made the party feel all the more special and the kids had a blast blowing out the birthday candles on cupcakes earlier in the month for two birthday celebrations.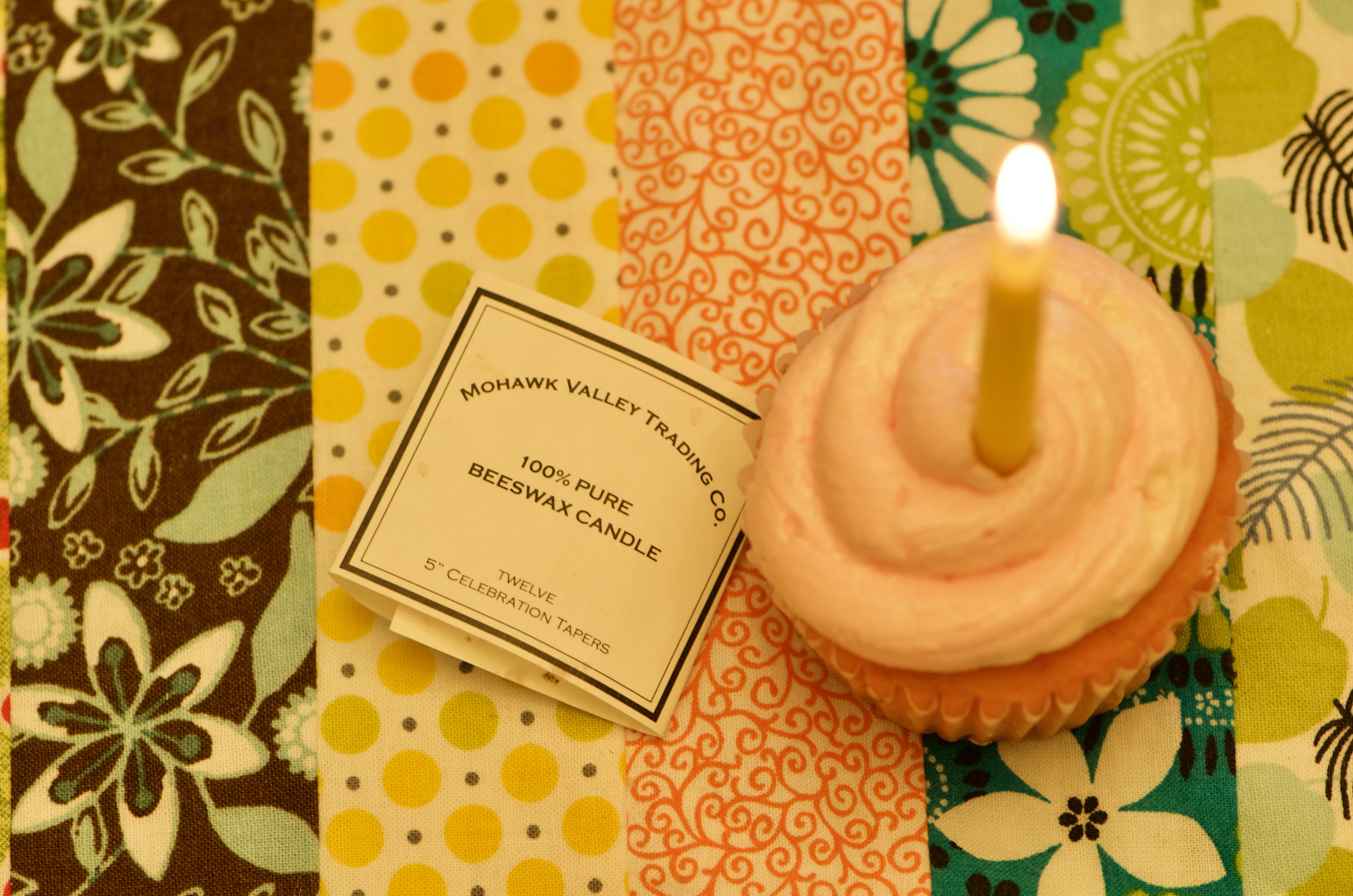 If you are looking to host some summer fun, consider a honey tasting party – kid style with pancakes, berries, and more. Or a more advanced pairing with cheeses and courses (check out this fun Honey Tasting Menu). But be sure to get your honey from Mohawk Valley Trading Company. They are the bees' knees and twice as nice.
If you too would like to be an Official Reader for the upcoming manuscript leave a comment below.
Until next time! Or as my good friend Heather says, "Be sweet!"
-Charity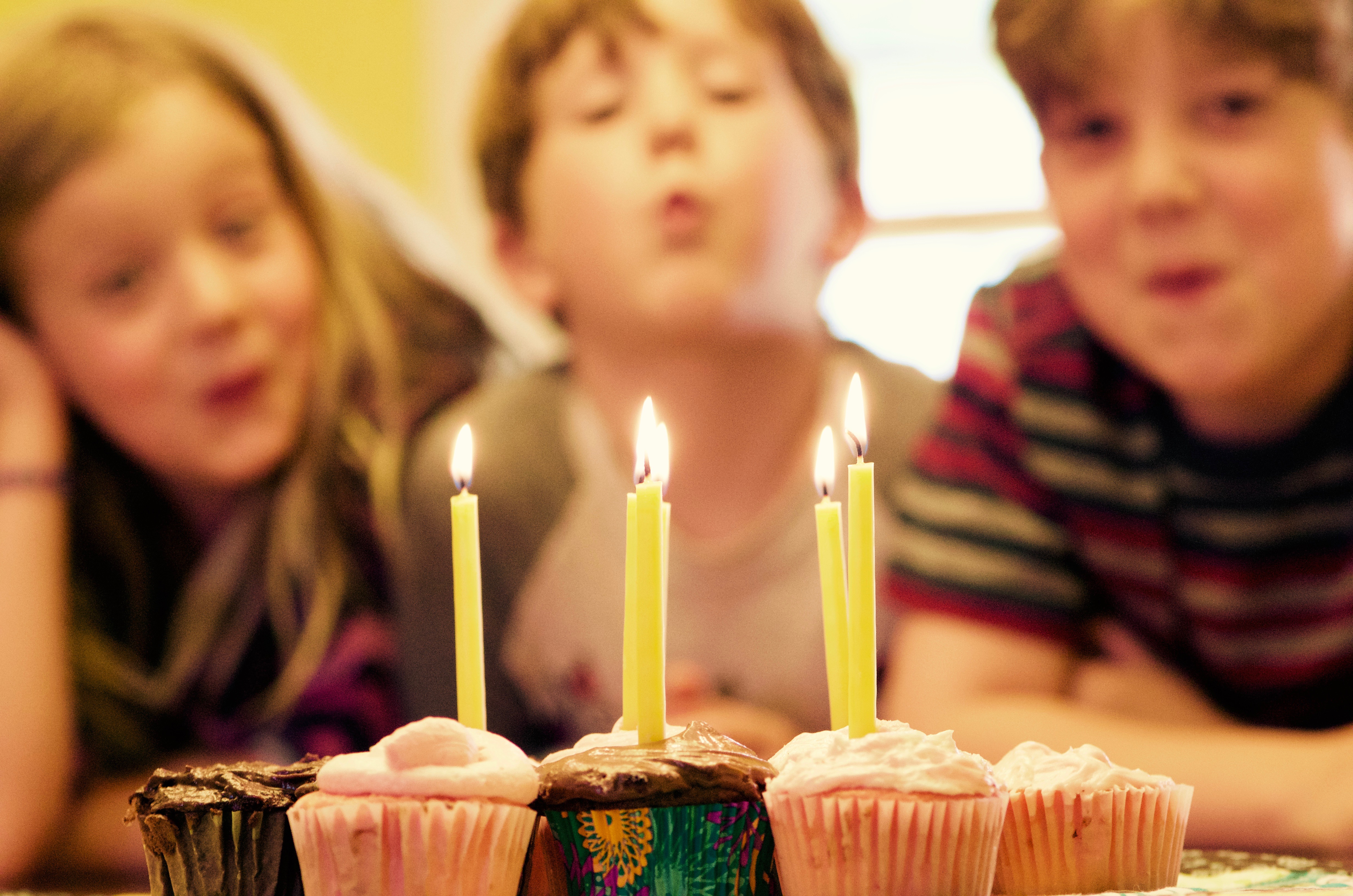 To learn more about the products featured in this post, the magical links are below. Mohawk Valley Trading Company are now selling directly with Amazon so you can get your sweet treats even faster. Buzz on over before it sells out!
Honey
Raw Wild Cherry – Tulip Poplar – Black Locust
Maple
Buttermilk Pancakes & Waffle Mix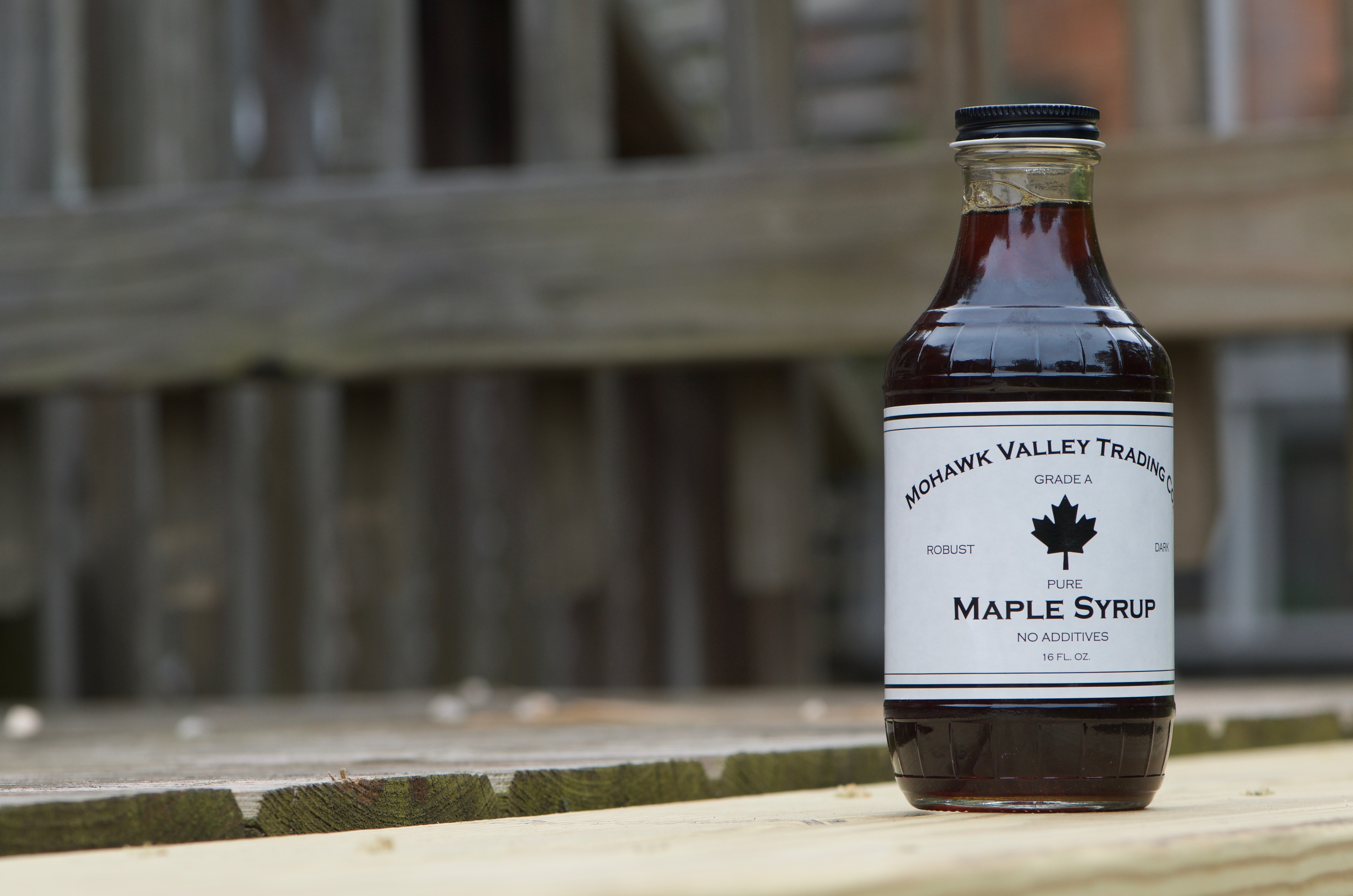 Candles
100% Pure Beeswax Pillar Candles
100% Pure Beeswax Taper Candles
100% Pure Beeswax Votive Candle
100% Pure Beeswax Tea Light Candles
100% Pure Beeswax Birthday Candles