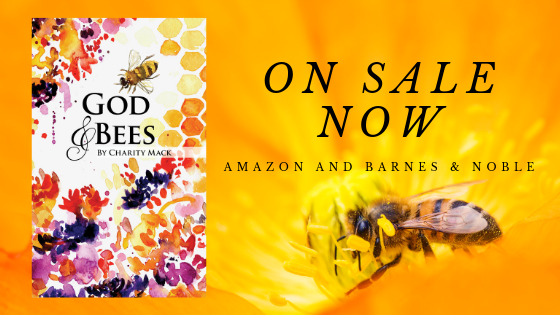 I was eight. I pulled the heavy sliding van door open and sat inside. I buckled the faded seat belt across my lap. The navy-blue minivan, with scratchy upholstery, was thick with summer heat. It was early morning and I could already feel the sweat, sticky behind my knees as I waited for my family to come out of my great aunt's trailer.
It had been a long week. My older brother had complained of a spider bite right before we left:
"Or is it a rash, mom?" he asked, concerned. My mom, in the throes of packing, stated hopefully that it would clear up on its own.
We headed to the mountains of North Carolina, to visit my great uncles and aunts in the apple orchard at the top of Brushy Mountain. By the time we got settled in my aunt's trailer, all four of us kids had Chicken Pox.
My sister took refuge in the bathroom, always turning the staring white bust of Elvis toward the wall. My youngest brother's escape was in a movie, rewound over and over.  Eventually, we all found the creek where a natural spring was cool and soothing to our pocked wounds. The last days had been fun and meant all the more after the suffering.
As I waited for my parents to hug Aunt Hessie good-bye, I began writing in my head my first book:
Fred the Frog woke up from bed.
Fred the Frog, he brushed his head.
Fred the Frog went out to play,
But his mom said, "Come in and stay!"
There was more to the story, but it has since faded in my memory. But what I do remember are the white pages my grandmother typed for me on her electric typewriter the next week. The typewriter clapped the letters against the page with strength as the machine hummed and whirred. After we worked out what words went on which pages, I illustrated them. Penciled, then outlined in pen, and filled in with bright markers. Grandma was so proud that she made seven copies that we stapled together to sell.
My dad was excited for me too. I was nervous the day he took me to his office to sell the copies. A shy introvert by nature, this was out of my comfort zone. I can still smell the thin carpet and feel the rubber treads on the edges of the cement stairs leading to the second floor. I remember the speed of the swivel of the old office chair I sat in as I waited for potential readers to end their telephone calls and listen to my pitch.
I sold every copy in one visit! $4.25 cents total! (Susan Bates even gave me extra bright silver quarters as thanks for the first edition copy!)
Today I feel quite similar. I have been working on two novels. I am nervous to release them. One is still in the works, but the bravery is building. The other is now on Amazon and Barnes & Noble!
My dad was the first to post about it last week and the emotions were mixed. But within hours I already sold seven copies. I might've even earned another $4.25 cents!
Thank you, faithful readers, for following this blog and believing with me that these books would make it to publication. Get your copy now. It's a first edition.
God and Bees: Color Edition – $17.99 on B&N, color paperback. Includes 25 color watercolor illustrations by yours truly. (ISBN: 9781733124621)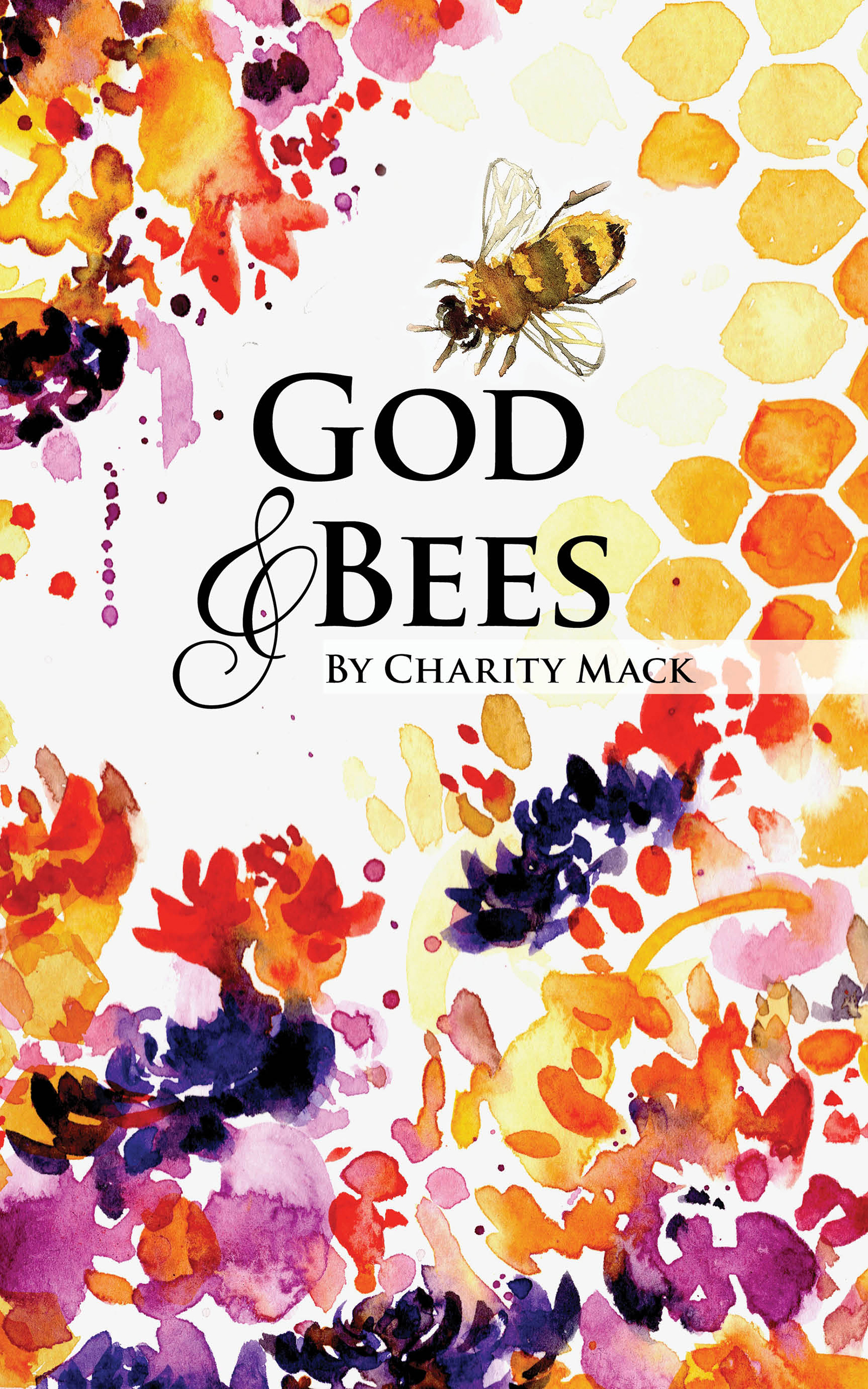 God and Bees, black and white paperback – $11.99 on Amazon. This includes the color ebook through KindleMatch book for free! (ISBN: 9781733124607)
EBooks
God and Bees, Young Readers, Fiction
Description
It was a soft buzz, not sharp, and without warning, it stopped. Nine-year-old Lark opened her eyes. A honey bee had landed on her arm. The honey bee cleaned her fuzzy face with her tiny black arms, turned in a slow circle, and then took off toward the hive.
First-year beekeeper Lark Oakmyer has been given the rare invitation to join her old friend, W, at his bee yard with thousands of honey bees. But then, through a series of strange occurrences, Lark, her brothers, and their friends find themselves discovering clues to a bigger mystery than the bees. She soon learns that she has friends in high places and that the wonder of honey bees is more than she could have ever asked or imagined. Through their faith in God (and a bit of help from the bees), they make the impossible, possible.
Coming this fall…
The Unseen, Adult Fiction.
Ananias Lund is desperate for a way out of the sex trafficking syndicate he's helped orchestrate for the last ten years. Unbeknownst to him, his neighbors are feeling the effects of his and his associates' dealings. For good or bad, all must make choices that will change their lives forever.