In celebration of God & Bees turning one, the Mini Macks and I have put it in audiobook form! Earlier this year, we hunkered down in my closet, squeezed around a mic hanging between clothes, and let the games begin! We learned quickly that audio work isn't as easy as the professionals make it look. Every whisper and mouth click, shove, and wiggle, are recorded right onto the track. Reading with storytelling flare was imperative and robot-sounding readers might've gotten fired until they practiced a bit more.
We persevered! We silenced the panting dog at our feet. We prayed for the last neighbor to stop mowing their yard. Then, the pandemic hit. Who would have guessed that our quiet neighborhood, where most of our neighbors scurry off to work each day, were now weed-whacking their lawns, training their small dogs, hammering through home renovation projects, and much, much, more. But persevere we did!
A few extra gassy noises; a terrible punny joke or two or eighteen shared to keep morale; a guest appearance by a friend, finally released from quarantine, even laid a few tracks. At last, we are thrilled to share the final project with you all!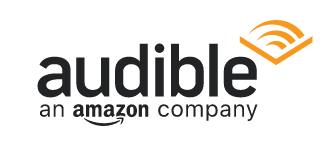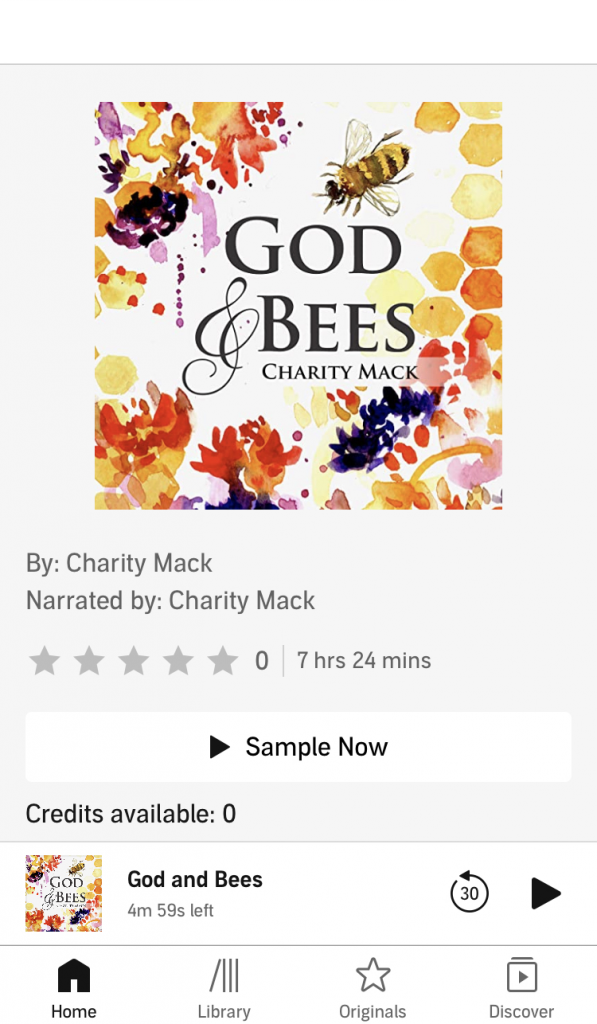 God & Bees is now available on Audible. In the next few days, it will release on Amazon and iTunes. Next week it will be available on Hoopla (please ask your local library to select it for their digital library)!
We hope you enjoy this wonderfully charming and oh-so-fun audiobook of God & Bees! Be sure to stick around to the very last track. We included some bonus material. One of which, for you hymn lovers, you'll find beautifully sung. The Mini Macks were professionally coached (thanks, mom!) and expertly accompanied (thanks, Debi!) to gift their vocal version of Abide with Me, only available on the God & Bees audiobook.
Happy Summer,
Charity