Last week I went to a writing conference in Franklin, Tennessee. You might've heard of the author who hosted it, she is one of my mom's favorites, Karen Kingsbury. It was a great time of learning and dreaming. I met some outstanding writers with hopes and dreams similar to my own.
After nearly a year off from social media and blogging, I'm back with a renewed passion! (You can follow me on Instagram, Facebook, and charitymack.com – please encourage others to sign up for the monthly newsletter!) It wasn't that the passion died, it was a year of restructuring. As of last September, I had the great honor of partnering with my brother and sister-in-law with homeschooling their first and third graders. They joined the Mini Mack Lab and we dove in as a class of five (plus Brambleton, who often thinks he is part of the class, especially if there are blueberry muffins). To say it was a success would be an understatement. To say this was a surprise would be even greater than that.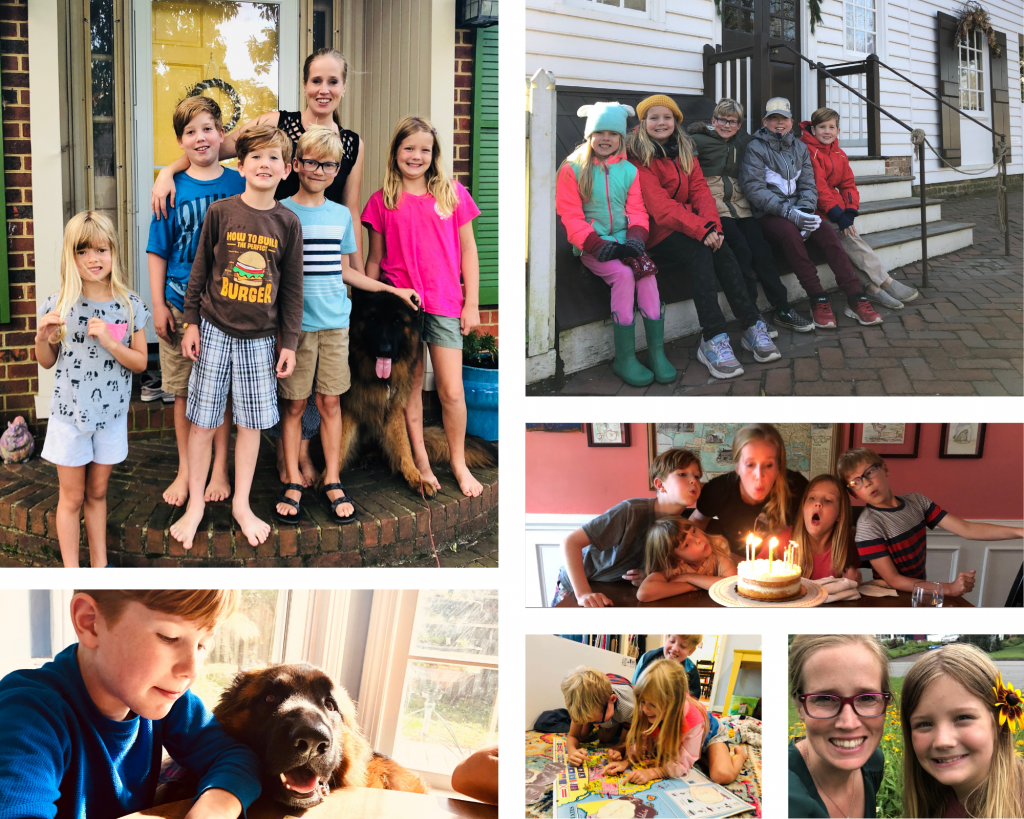 God knew, as He often does, in the partnership and the shared mission, our kids were gifted a year of comradery. It stretched me as a teacher, mother, and aunt. None of us came out of it without mistake or need for forgiveness. Every one of us, however, came out of the school year better for it.
I warned my brother and sister-in-law that one part would be the hardest for me – falling deeper in love with those toe-headed spunky cousins and graduating them from the Lab after just one year.
What I hadn't expected was the same would happen to the kids – all five. So, in our deep-hearted passion, we all committed to another year of the Mini Mack Lab with five – coming this fall!
What does this have to do with writing? Everything. Good writers feel. Good writers grow and stretch and prune. Great writers put their desks in the corner and live life fully. A class of a tightly knit five is an excellent way to live that process out. (Dear Jesus, help me. Ha!)
During the school year, I completed another novel, God & Dogs, with accompanying watercolor illustrations. It was a blast to interview local military working dog handlers and local veterans. It was the first time Chris, my husband, was given ample opportunity to give his wise advice. In novels past, it was harder to share. This one was fun and, his collaboration has only made it better! As to its publication timeline, we are still figuring out the best path.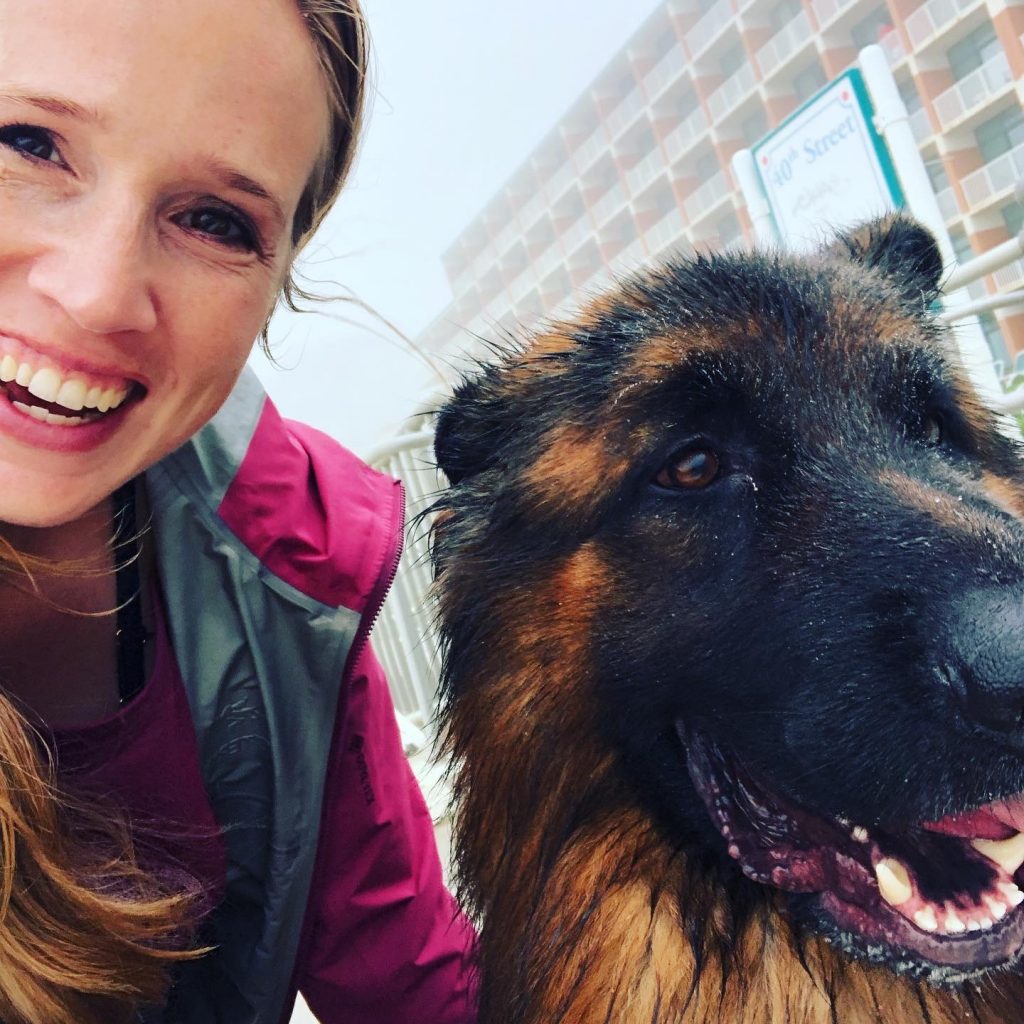 At the writing conference last week, I was reminded yet again how much I want a team to learn from as I write novel after novel. The process of editing and re-editing is a huge part. My writing coach from a few years back helped (Hi, Renee! Excited for what God is leading you in next!) and, my current outstanding editor, Beka, continues to gently show me my flaws and push the work toward excellence (getting there!), you are gold!
In traditional publishing (versus self-publishing), it seems there are even more opportunities to learn in the process from outstanding people. I am praying and BELIEVING for an opportunity to get in on the traditional publishing route for God & Dogs (Young Readers, fiction) and the latest novel I started writing last week, In the Letting Go (working title, adult fiction).
Will you pray with me that God provides the right way for these stories? That there is a balance in life between writing and teaching, living and learning?
What can I pray for you today? What are you dreaming and BELIEVING for?
-Charity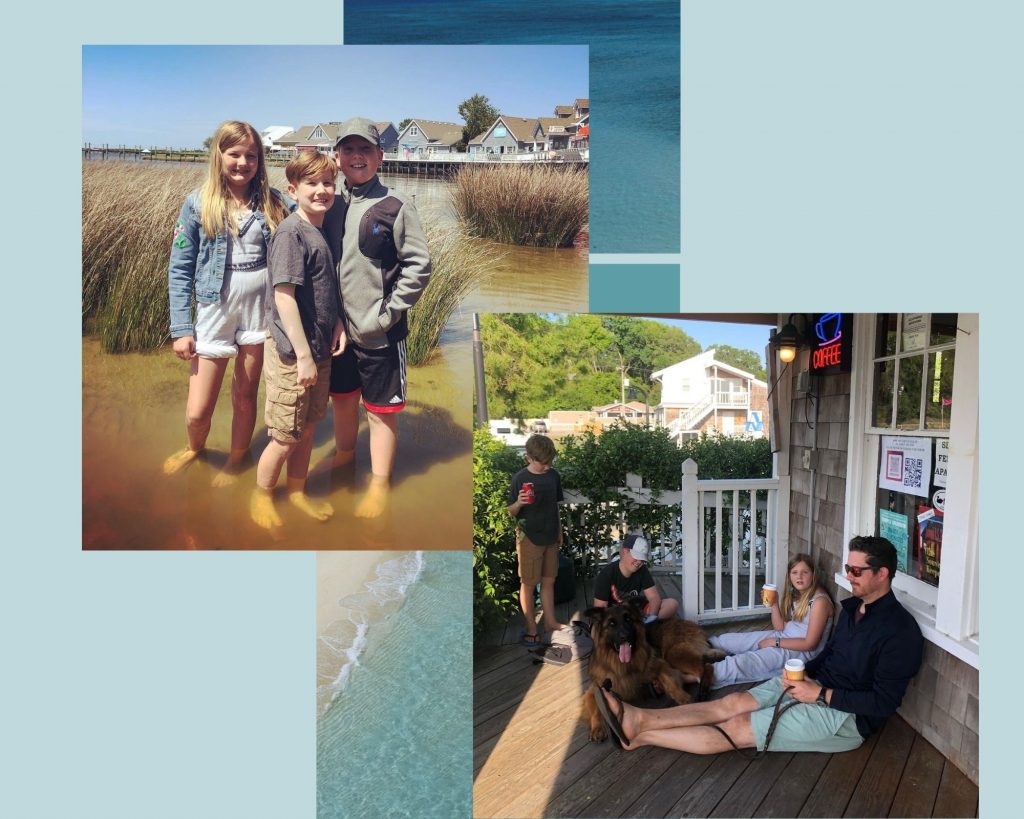 What can I pray for you today? What are you dreaming and BELIEVING for?