Over the next week, a series of posts from a recent trip to Nepal will be shared. This trip was in partnership with a nonprofit and the work they do there to rescue girls from sex trafficking. Thank you to all our team supporters, our family, friends, churches, and workplaces, for making this adventure possible for the team!
___________
Did you know Nepal is 10 hours and 15 minutes ahead of U.S. east coast time? It is also the year 2072. In some ways, Nepal is ahead of us and in many, they aren't. But one area that struck me as "ahead", aside from the hours that my jet leg keep reminding me of, is the border stations. To study this from home, to know of its effectiveness over the years, and yet to see it in person, the staff who power it, lead it, rescue from it, is overwhelming. The numbers are unbelievable. And yet, the tireless staff know it is not enough. Handwritten statistics charts in the office clearly showed the increase of trafficking at the borders since the earthquakes this spring. Desperation is evident. Evil takes advantage.
But the tireless work of many is chipping at the walls of this plight and is nowhere near giving up the fight!
Today is Saturday. The van rolls over rickety bridges of thin metal and crumbling concrete, over wide milk chocolate colored rivers where locals bring their colorful clothes for washing. Lines and lines of families' clothes are hung between the trees as the washing is slowly beat on rocks to remove the week's hard labor from the fabrics. Each line is unique and colorful. These people are what make this country bright.
A small church is surrounded by vast green mountains. Small rock houses have children peeking at us through their glassless windows. Curiosity brings a few new faces to the church for service. No chairs, aside from the 5 for our team and a few for the elderly, are present. But don't be fooled by this simple set up. As the mountainous air blows through the rusty metal pained windows, the worship begins. A church of roughly 100 sings in praise of the almighty who cares, who rescues, who hasn't forgotten these people.
I pray for an elderly woman. Her arm is healed, her back loosens, her knees no longer creak. The joy of a miracle is clearly all over her face. Four girls declare from the stage their newfound allegiance to the almighty. Bonnie is graciously given the pulpit to present the word. Inspired by teachings back home she talks about being treasured by God. He is always in a good mood. He is good. He gives good gifts. And He loves us. We are not to worry. We are to stay dedicated and He will provide. It reminded me that our lives, like the vibrant clothes hung by the rivers, will be evident to many for His glory.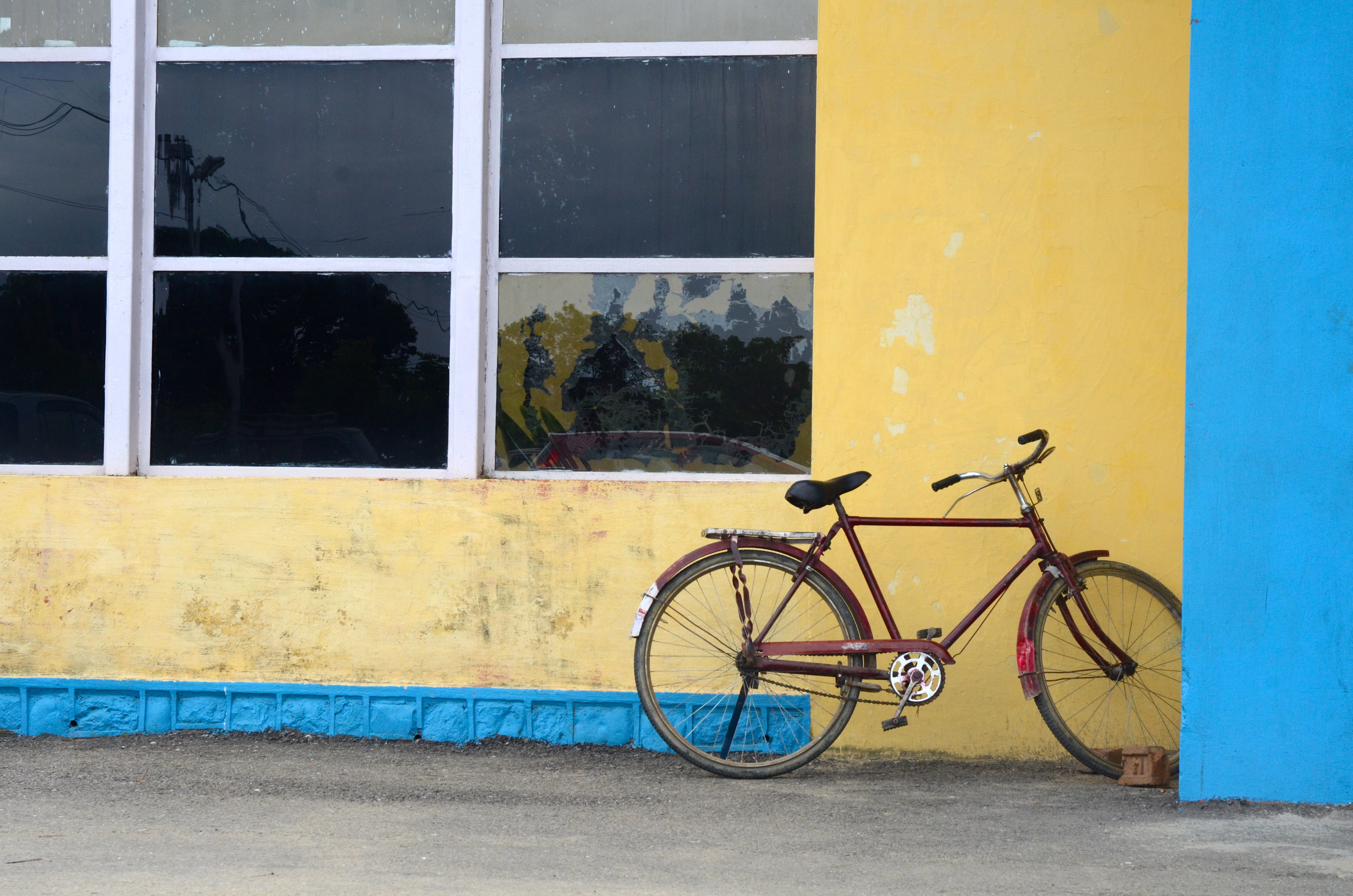 The afternoon brought song and dance after a long and difficult assistance with a girl (consider Matthew 8:31). We sang songs inspired by my mom who taught me in children's choir that I truly "love Jesus better than ice cream", that silly hand motions break the giggle barrier, and we "love Him better every day" because of His steadfastness for us.
The team is tired, but catching a second wind in more ways than one. The food is outstanding. The scenery breathtaking. The people though are the true treasure. Tomorrow Lynn and Angie present on hygiene and heart health. We then move on to our next adventure the following day. The circuit of this mission in Nepal is tiring but oh so fulfilling.
Chris Tomlin's "Not to Us" comes to mind today:
"Not To Us"
The cross before me the world behind
No turning back, raise the banner high
It's not for me, it's all for You
Let the heavens shake and split the sky
Let the people clap their hands and cry
It's not for us, it's all for You
[Chorus:]
Not to us, but to Your Name be the glory
Not to us, but to Your Name be the glory
Our hearts unfold before Your throne
The only place for those who know
It's not for us, It's all for You
Send Your holy fire on this offering
Let our worship burn for the world to see
It's not for us, It's all for You
[Chorus]
The earth is shaking, the mountains shouting
It's all for You
The waves are crashing, the sun is raging
It's all for You
The universe spinning and singing
It's all for You
The children dancing, dancing, dancing
It's all for You, It's all for You
My all for You
Not to us, but to Your Name be the glory
My all for You
Not to us, but to Your Name be the glory
My all for You
Not to us, but to Your Name be the glory