I am driving on the interstate, heading west. My path curves up the on-ramp through the wintery trees and between worn guardrails. Carefully, I check blind spots, and merging onto the road heading south, I accelerate.
To the experienced driver, this action seems simple. It is a well-accustomed habit, unlike when driving for the first time with a learner's permit where every experience is new and complicated. And yet, I couldn't help but draw a parallel between what starts out complex, without habit, and later becomes so second nature it appears simple. It can almost become mundane. Let me explain…
I am three kids into this parenting thing. No, I am not a professional "driver" per say, but it is becoming old hat in some respects. Things appear easier: not sleeping isn't as big of a deal, only eating parts of a meal because someone interrupts it, and so on. Yet, I find myself wanting to freeze this life in some ways. I want to slowly come up that ramp and enjoy each of these experiences like a grandpa on a Sunday drive with the sun blinking through the trees.
My husband and I were allowed to complete a full thought the other night. We went on a date and it was up there in the top five best. We were just both in the same place, the food was great and the conversation even better. On the drive home, he asked me what I was thinking. Normally I wouldn't say exactly what the thought was because, well, I had never fully completed it. It has been a thought for years, even before kids. Curious? Here goes…
Complexity in simplicity. I often look at things – the structure of a cinder block gymnasium, a simple office, folding laundry, etc. and I think "It is simple." And then I play the rewind game. How did the cinder blocks get there? Yes, it just looks like cinder blocks with a tin roof on top, but how were the blocks made? How does electricity and plumbing run through this building? I see the lights above, exposed. But does that make it simple or harder to install? Who thought how to do all of this? How does it all fit together? And the thoughts go on, applied to nearly any activity. Quickly, what appears to be simple is revealed as rather complex.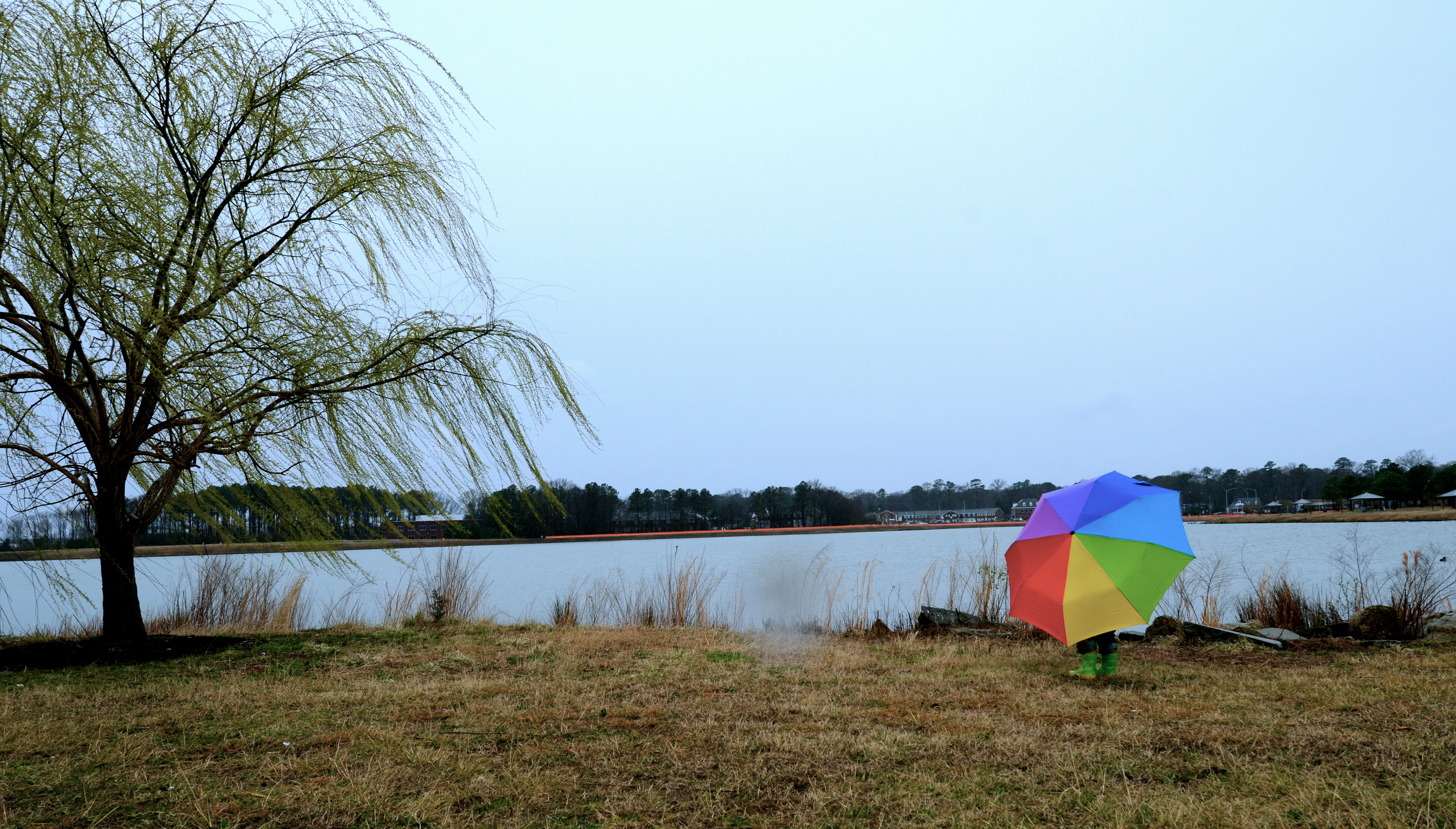 My husband asked me, "What do you think is the simplest action you do?" Without thinking too hard I said, "Changing a diaper." He then challenged me to count the "simple" steps. Fifteen steps later I was done, even then I might have merged a few. In essence, the conversation quickly showed us both that what might seem simplistic at first glance can often be complex.
Why do I bring this up? It is simply this: I have experienced some baby blues in the last month or two. Nothing specifically towards the baby thankfully, but there has been a dejected feeling. I often feel as though what I'm doing is too simple and anyone could do it. I suppose in labeling what I do as a parent as "simple" I am not giving it the "complex" credit it deserves. I struggle not to lose sight of the fact that although something may seem simple, every moment that I spend with my kids goes well beyond the "simple" act of changing a diaper. The fact of the matter is, these kinds of thoughts are not right. I have been blessed with amazing and unique children and they were entrusted to me for a reason. Everything I do in their lives impacts them in ways that I can see and ways that I can't see. Taking an extra moment to listen to their questions and taking the time to answer them gives them understanding and shows them the respect that is invaluable.
With parenting, there is a bit of monotony – "maintenance" is a word I often use – the younger the child is the more maintenance required. The days can be grueling and long – feeding, cleaning, feeding, cleaning. It can look rather simple and straightforward, but what I have to realize is that without even those "simple" things these beautiful babies wouldn't survive. I remember my favorite midwife saying to me just hours after our firstborn arrived, "You have to rest. Your only job for the next two weeks is to feed and love this baby. You are his life source." It didn't really sink in…until the second kid.
 "For it is by grace you have been saved, through faith—and this is not from yourselves, it is the gift of God— not by works, so that no one can boast. For we are God's handiwork, created in Christ Jesus to do good works, which God prepared in advance for us to do." -Ephesians 2:8-10
In the simplicity of it all I know I am created to be lots of things – a great mom, wife, employee. It's the details of how that works that I'm still learning. Like the inexperienced driver trying to apply what was learned in the classroom is now challenged to put everything in one smooth drive, a habit well-formed. Once achieved, however, the significance of the details and complexity learned should not be diminished, it should be celebrated.