Thankfulness is what drives this season of writing. I am thankful for my literary agent championing the story we believe in as we eagerly await a publishing house to say yes. I truly believe it will come soon. How soon? Only God knows. The kids are cheering me on as we wait, expecting a positive response. I love their enthusiasm and involvement in the process, teaching them that faith takes grit, and that all aspects of a dream aren't fully in our control. At this point, I can't do anything but trust the process.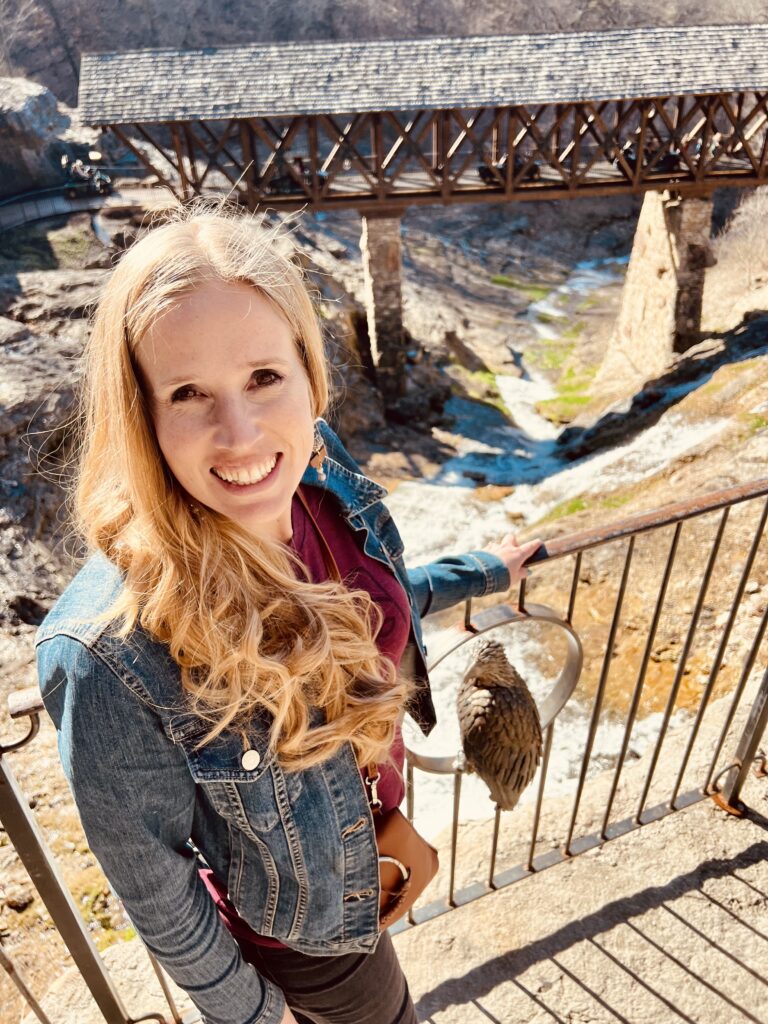 In the meantime, I'm thankful for a small lead for the next manuscript and have been taking the last few months to research. The characters haven't formed yet, but I know it's coming. Once the kids are out of school, I hope to give many hours to the story. I'm also looking forward to attending a writing conference at the beginning of summer—I never want to stop learning!
Thankfulness comes in the form of celebration too. I gifted Chris a golfing adventure to Big Cedar in Missouri, of all places, and what better way to celebrate than with friends? It is always a gift to get away for a few days with Chris (thank you, grandparents) and to be inspired by new surroundings.
Birthday celebrations continued when we arrived home for nieces and nephews and our daughter Aurora—twelve already!
We are thankful for it all.
           What are you thankful for? I'd love to hear from you.