Malleable is the word that keeps coming to mind this year. It means capable of being hammered and changed with pressure. The process isn't to destroy what was but to improve what is.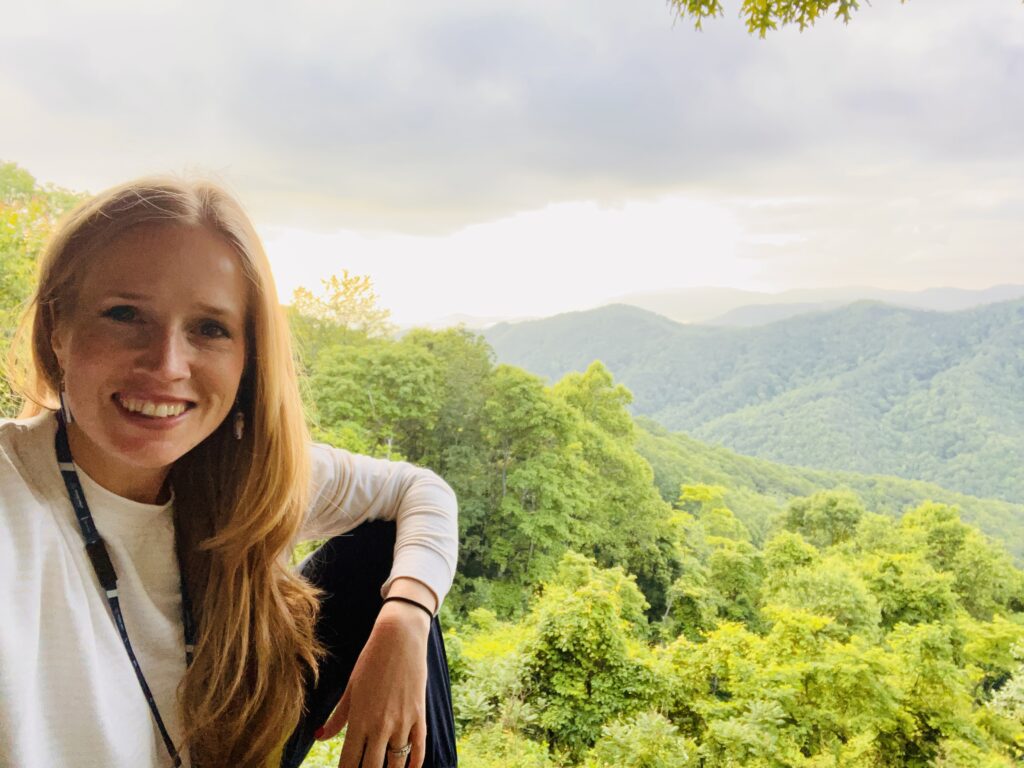 A few weeks ago, I had the pleasure of attending the Blue Ridge Mountain Christian Writers Conference in Asheville, North Carolina. It was a wonderful experience from start to finish. I attended group sessions with 600 other writers, where we laughed at the emcee's jokes, worshiped with the musicians, and were awed by the various keynote speakers. The hardest part of the conference was deciding which ten of the many workshops to attend a la carte! My favorites included: The Story Cube with Steven James, where I learned how stories can be structured differently; DiAnn Mills's High Concept and Editing workshops; Steve Laube's Landmines in Book Contracts; and even Brian Bird's The Adapter's Survival Kit (how to write a screenplay from one's manuscript).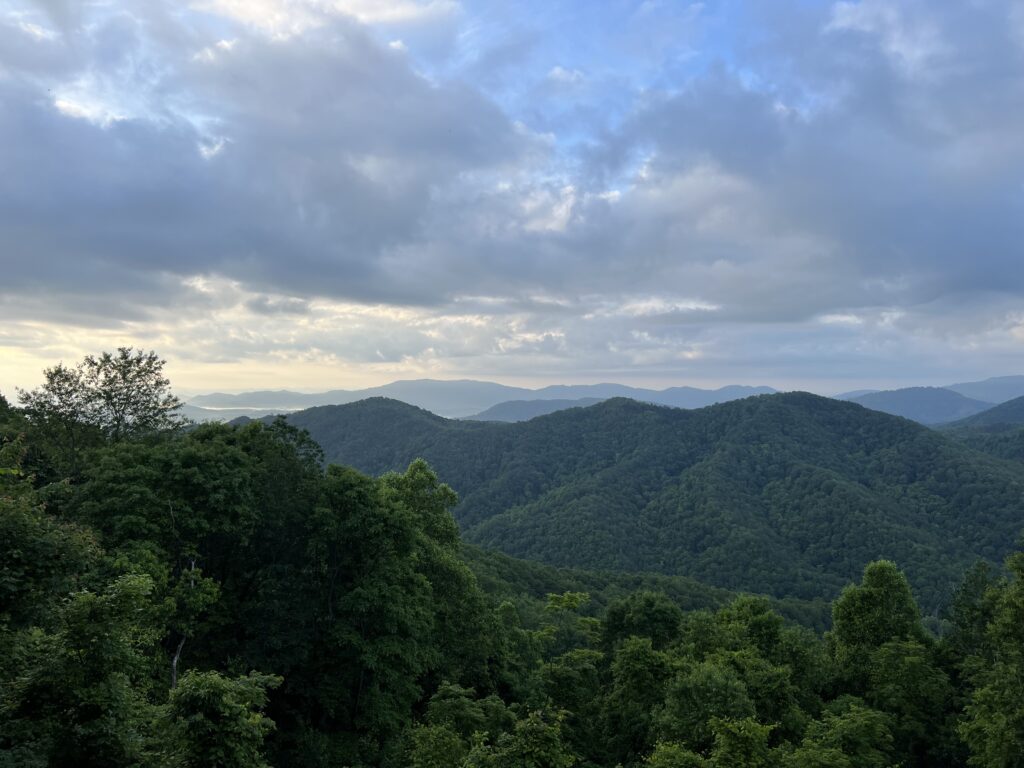 I loved how nearly everyone I met knew that writing has significance. Writing can be a powerful or destructive tool, but it isn't worth much if it is only for myself. There is a responsibility (beyond journaling, etc.) to share writing to help others. This is a good reminder when the months get long in placing my manuscript with a publisher or trying to plan out the next novel. God-willing, I hope it all happens.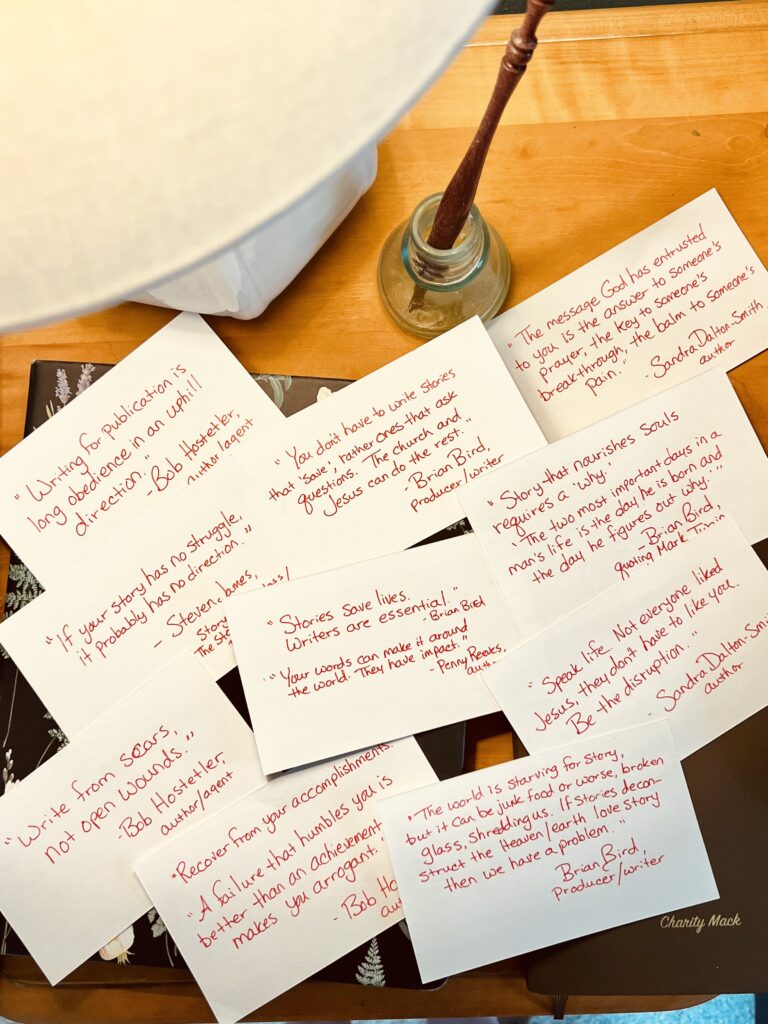 The conference was also a gift because other writers were together for meals, discussing their hopes and dreams (maybe a few fears and grumbles), and finding camaraderie in the craft. We felt the purpose, and we felt the need to be malleable.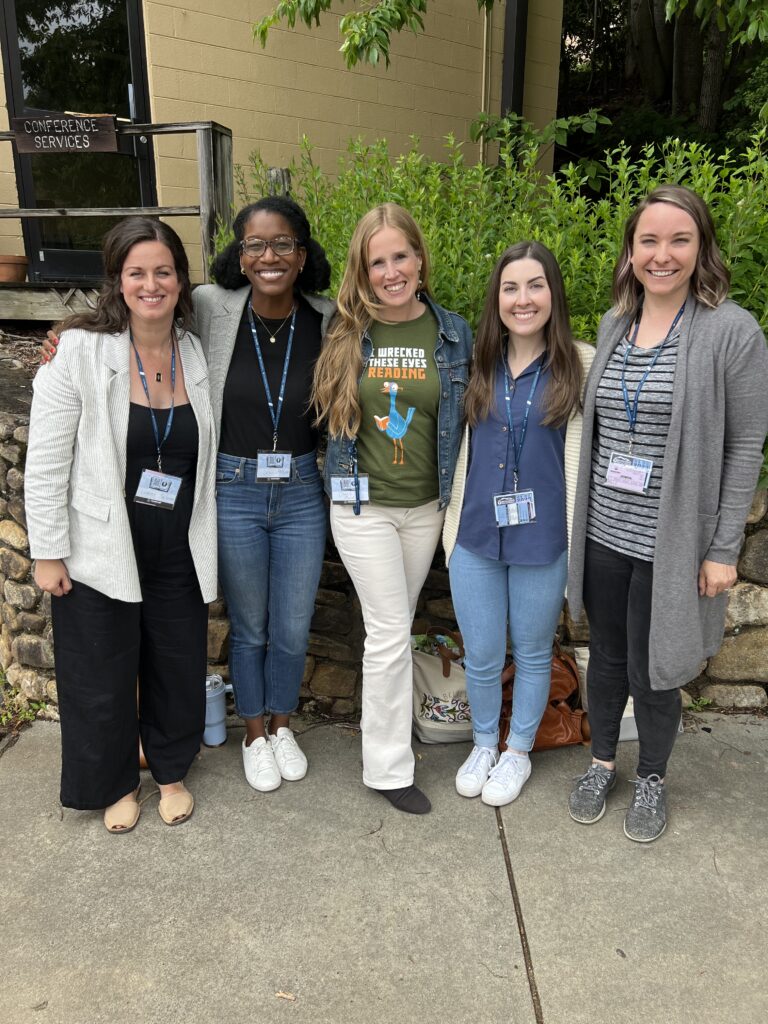 I pitched to publishers, and all went really well. I also met my literary agent in person while there, and I'm continually grateful for her advocacy for my latest manuscript. We had the opportunity to discuss the right publishing house for the story and how to respond when it isn't a right fit for either party; when to know to be malleable with the writing or to be malleable with myself and who God wants me to be as a writer.
At home, Chris held down the fort with ease. The kids closed out their school year­­—5th, 6th, and 8th grades—and are forging ahead into all things summer. We officially have a high schooler in the house—go Ryder!
My goal this summer is to get words on paper for the newest manuscript and to read books! I finished one yesterday, adding it to my 2023 list. What have you been reading?
January through June Readings
(currently reading) The Covenant of Water, Abraham Verghese, historical fiction
Secret Book of Flora Lea, Patti Callahan Henry, historical fiction
The Seven Basic Plots: Why We Tell Stories, Christopher Booker, nonfiction
Blue Like Jazz, Donald Miller, Nonfiction (audio version)
All My Knotted Up Life, Beth Moore, Memoir (audio version)
Once Upon a Wardrobe, Patti Callahan, historical fiction (audio version)
The Light Between Oceans, M.L. Stedman, historical fiction
My Remarkable Journey, Katherine Johnson, memoir (audio version)
Before You Say Anything, Victoria Wellman, nonfiction
Halfway through the Tanak order + New Testament of The Holy Bible